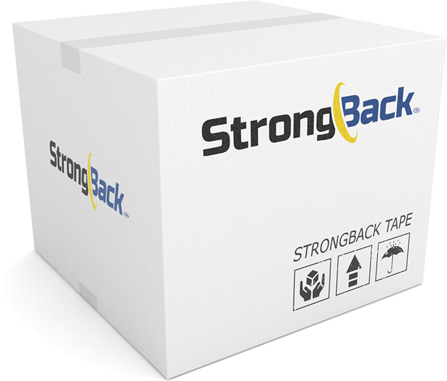 The world's leading composite reinforcement system.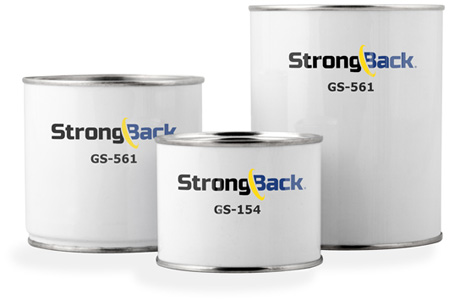 Contact NIXUS International Today
Discuss your project with an experienced remediation engineer and receive a customized StrongBack® solution.
STRONGBACK SYSTEM
StrongBack is the world leader in composite reinforcement systems consisting of water-activated, resin-impregnated glass fibre tape.
INDUSTRIES
The preferred choice of experienced engineers, StrongBack reinforcement solutions are in use in many critical industries.
APPLICATIONS
StrongBack's versatility makes it suitable for a wide range of applications on land, in the splash zone and underwater. 
ADVANTAGES
StrongBack is simple, cost-effective and proven. Learn how StrongBack outperforms the competition in every department.

ENERGY
StrongBack is the solution of choice for the energy industry providing pipe reinforcement and rehabilitation, abrasion and corrosion prevention, leak repair, encapsulation of other repair methods, dielectric insulation and duct sealing. StrongBack application requires no hot-work and the pipeline does not need to be taken out of service.

STRUCTURAL
StrongBack's high strength and load transfer capabilities make it the perfect solution for structural repair, reinforcement and corrosion protection. Steel and concrete bridges, piers, and towers are all ideal candidates for StrongBack-based solutions.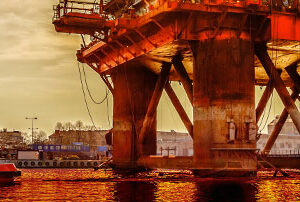 Anti-Corrosion Protection
Provides an effective corrosion prevention barrier, particularly in high-temperature situations.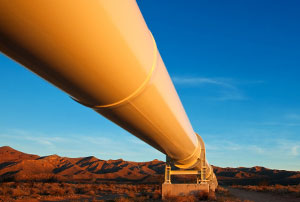 Pipe Repair
Restore full strength to damaged or corroded sections of pipe in minutes without service interruption.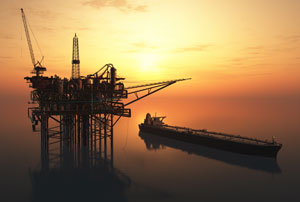 Dielectric Protection
StrongBack is highly effective dielectric protector and is non-conductive up to 16,000 volts.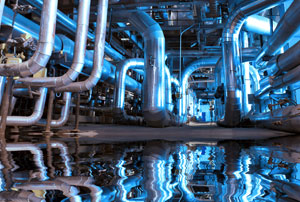 Abrasion Prevention
Abrasion prevention for pipelines and structural members below ground and in splash zones.
Headquartered in London and formerly known as British Petroleum, BP is the fifth largest company in the world as well as the fifth largest energy company.
Shell Oil Company is the United States-based subsidiary of Royal Dutch Shell, one of the largest oil companies in the world, employing 22,000 people.
Total S.A. is a French multinational integrated oil and gas company and one of the six "Supermajor" oil companies in the world.
Saudi Arabia's national oil and gas company headquartered in Daharan. Saudi Aramco holds the world's largest proven crude oil reserves.
Petroliam Nasional Berhad, is ranked as the 12th most profitable company in the world and the most profitable in Asia.
Petróleo Brasileiro S.A. or Petrobras is the largest company in the Southern Hemisphere by market capitalization and the largest in Latin America.